RiverWise empowers communities to build a better future.
RiverWise seeks to organize community power and voice so that all people, organizations, and communities in Beaver County can thrive.

RiverWise envisions Beaver County as a place where individuals, organizations, and communities have the skills, relationships, and resources required to create the kinds of communities in which they wish to live.
01
RiverWise provides planning and capacity building services to a range of nonprofits, municipalities, collaborations, and entrepreneurs.
02
RiverWise encourages collaboration and undertakes advocacy on behalf of residents and organizations around Beaver County.
03
RiverWise works to generate resources to power change through fundraising and development that supports a range of projects and organizations.
2m +
Raised for local projects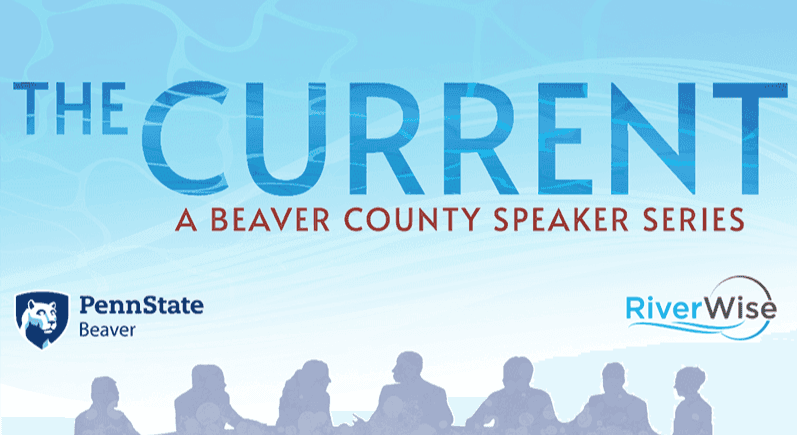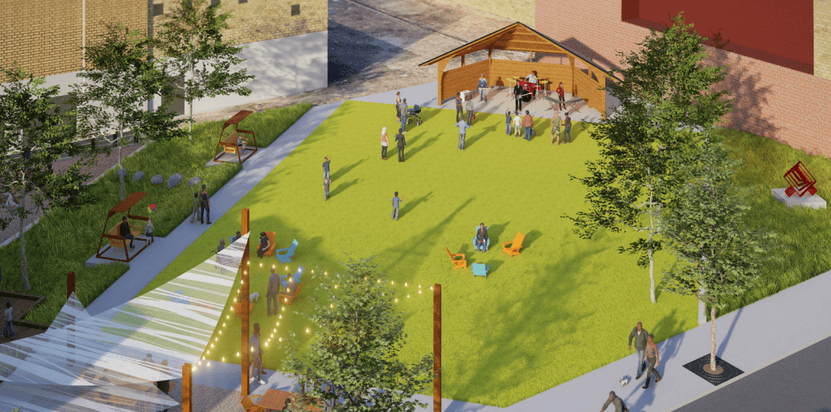 Franklin Avenue Park Portfolio
RiverWise - News Tribune Video
Boom & Bust: Creative Advocacy Community Gathering
The First Cut - Train Derailment - The First Forty Days